Hello beauties, back again!
I was thinking it would be fun to show how to wear the same dress to school/work/etc. and still put the same one to date. So, we had two "shoots", and they really showed me I need a better camera... Anyway, I hope the pictures are anything to go by, tried editing them to make them look decent... :D
By Day: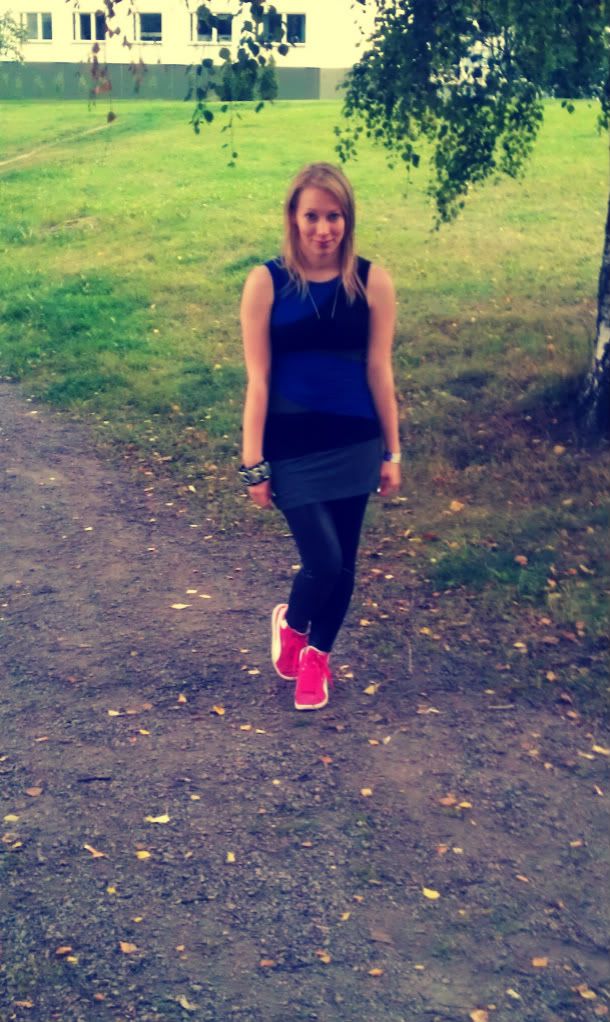 Dress
: Mango,
fake leather leggings
: SpiritStore,
necklace
: Gina Tricot,
shoes
: Puma,
"Elements of Love" bangle
: Only.
I really like to dress this way, kind of sporty and easy-going, yet girly. The only thing that really bothers me about this shoot was that I couldn't get a good picture of my make-up... I was having turqoise liner and so on, but I'll make a post about make-up some other day and try to feature that there. Let's go on to the night outfit.
By Night: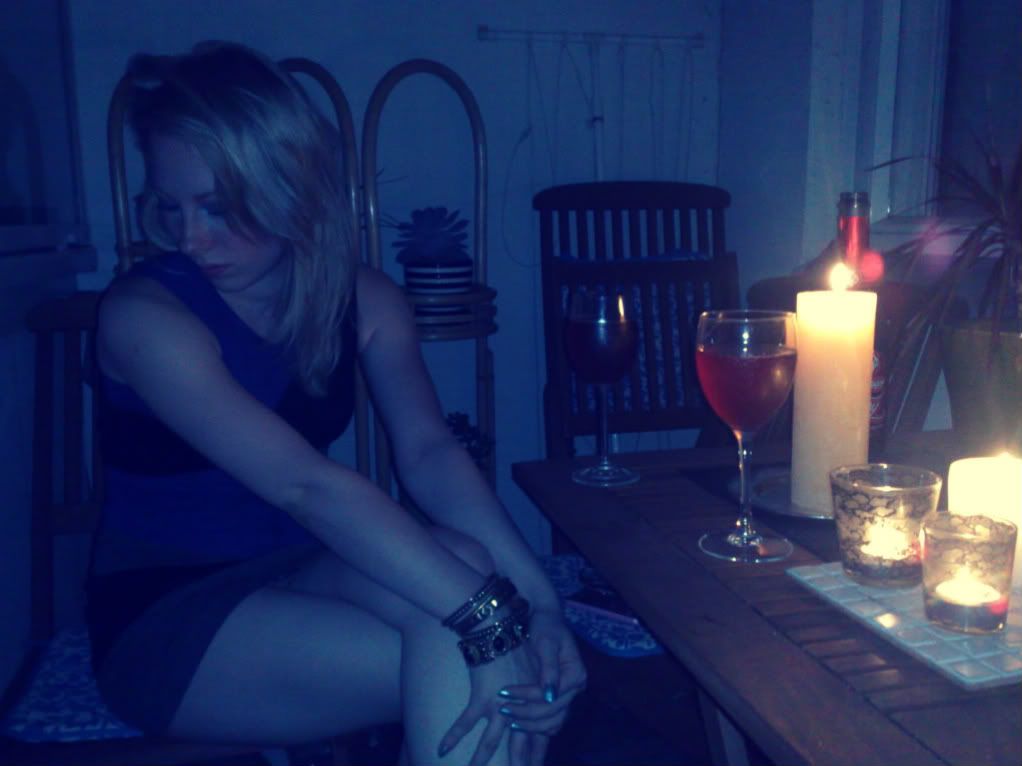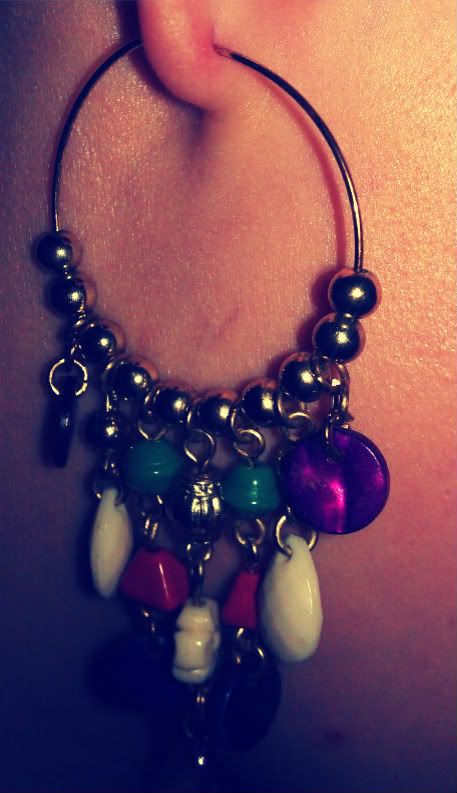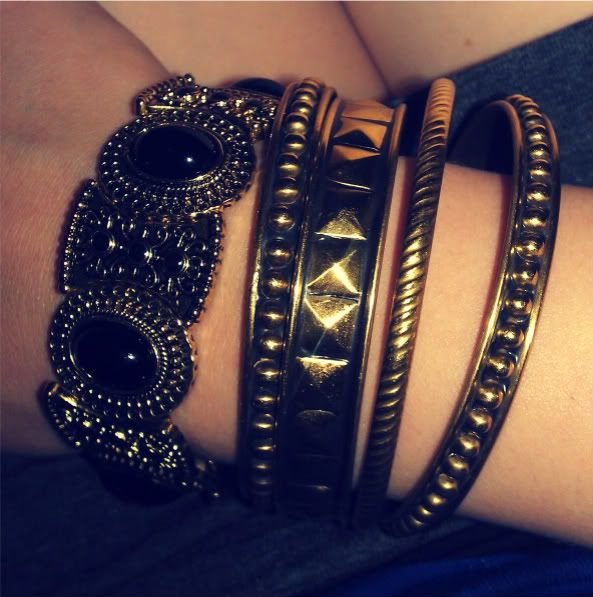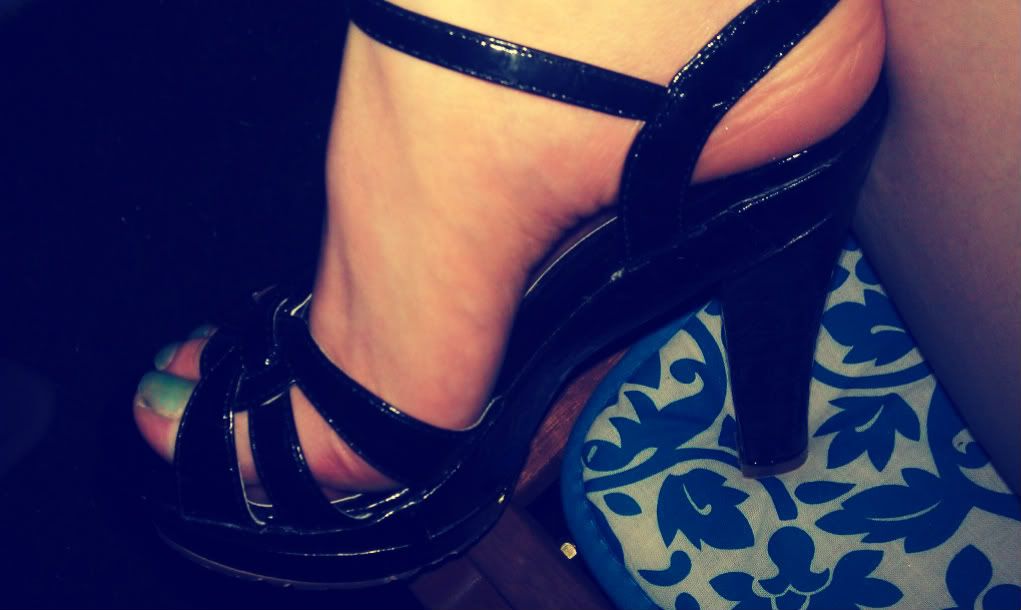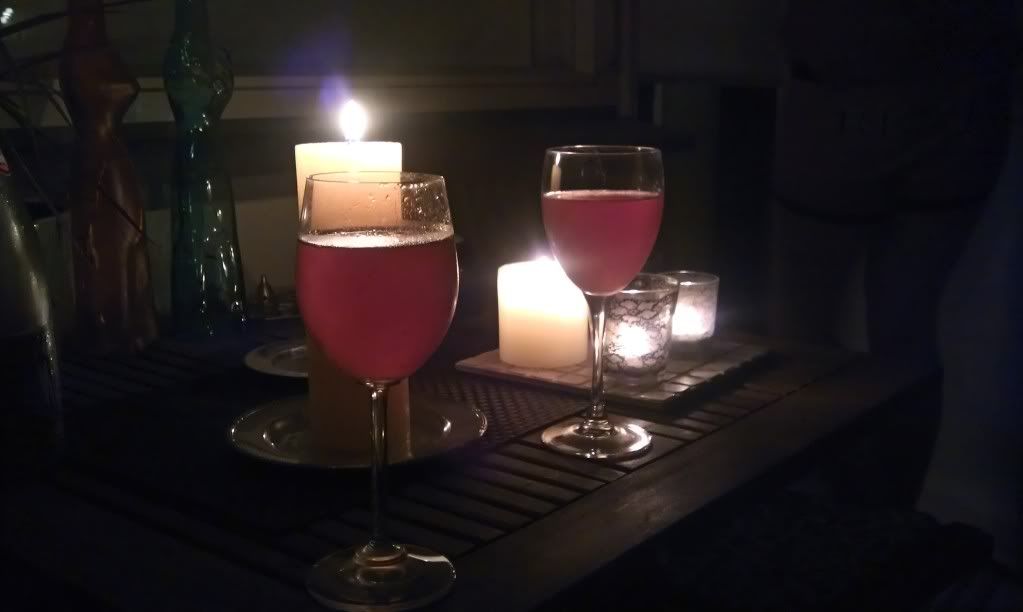 Dress
: Mango,
shoes
: Fiorella,
bangles
: Nelly.com,
earrings
: H&M. Not too flashy outfit, and maybe that's why it's very me. As you can see, my style includes very affortable pieces - though I would love to have Chanel and Prada in my closet some day ;) The last frame doesn't have anything to do with the clothes, it just came out so nicely that I wanted to share it.
I hope you like this post, it's maybe not the best I could do - though it might be the best my cellphone can do... But I'm working on that, trying to get better and better. I hope I get some pictures for you guys tomorrow, we have a costume party thing at school and our theme is Lady Gaga ;) So unless people will hate me for taking photos of them, I'll put a few here - my own outfit at least.
But until then, I'll say:
Blog ya later honeys!
xoxo
Silvertigo