Hiya everyone, since I'm super busy this weekend, I've scheduled some posts for you to read so that I don't seem to have neglected you all ;) Today, Friday, I thought it'd be fun to have a little food post.
And what would be more suitable for Friday than a pizza? ;)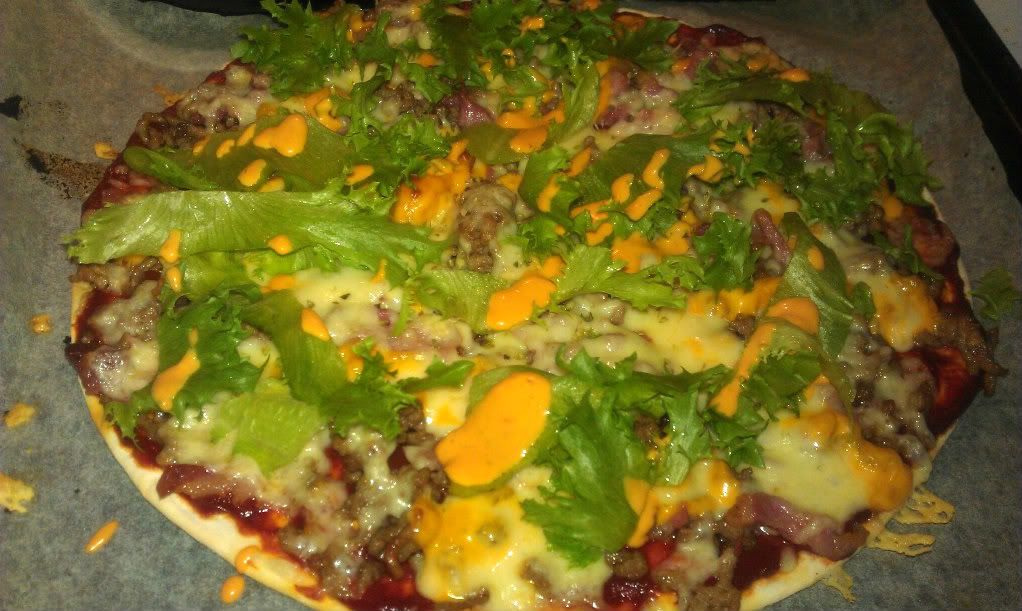 So, click yourselves to
The Food
section, where you'll find a great recipe for pizza. :)
Have a nice weekend, lovelies!
xoxo
Silvertigo