Hello lovelies!
How are you all today? ♥
I can't believe the week has flown by so, so fast. It's already Friday in the morning, and only a bit over week until I start school again. Tomorrow, I seriously need to sort out some stuff for that.
But today, I really don't want to blabber that much, but instead, share some pics from the end of June, when we visited Pori as we celebrated my fiance's graduation.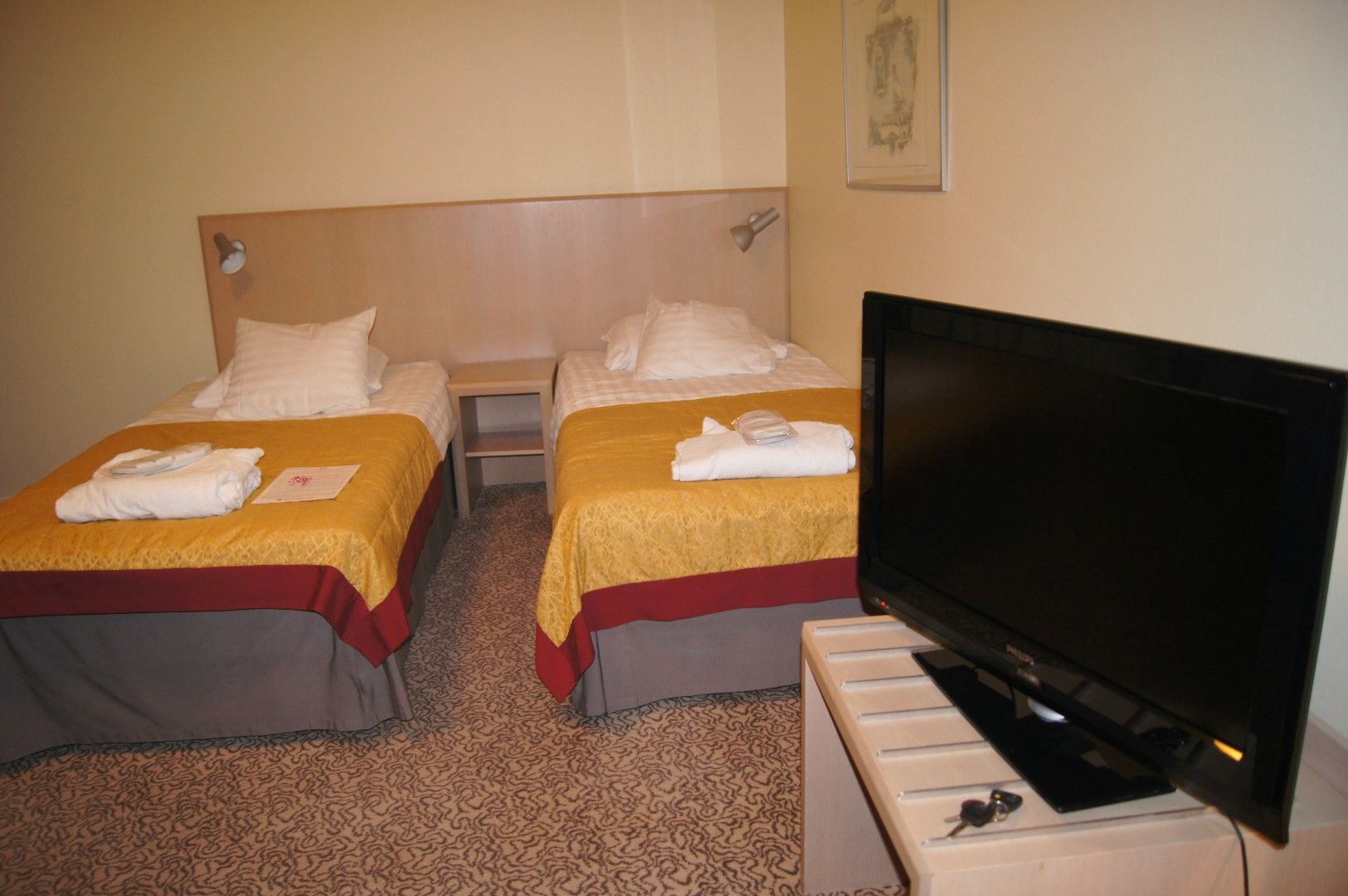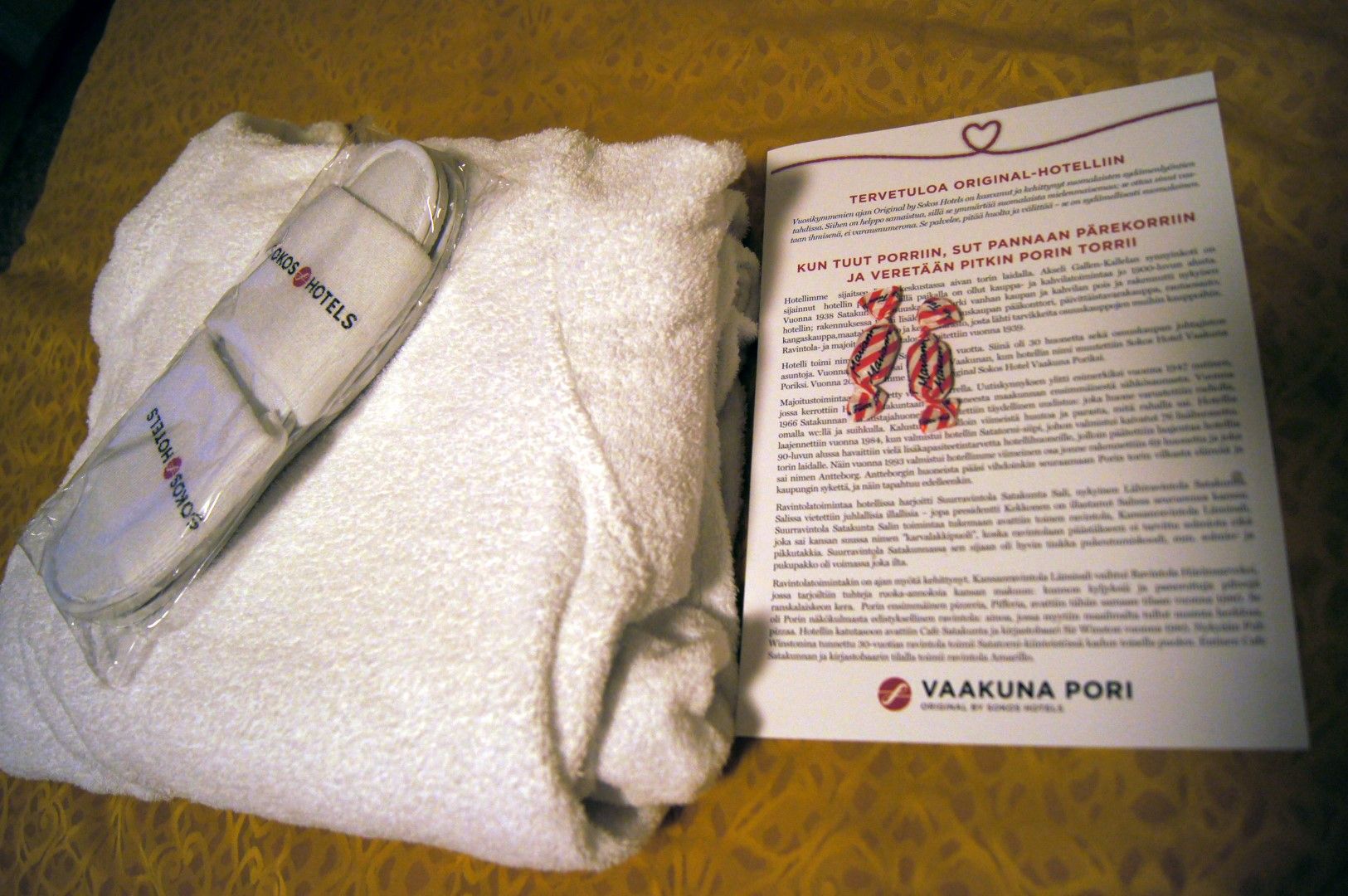 We stayed at the Sokos Hotel Vaakuna in the center on Pori. Really nice place to stay in, and even quite nice view from the room we were in:
My monkey man ♥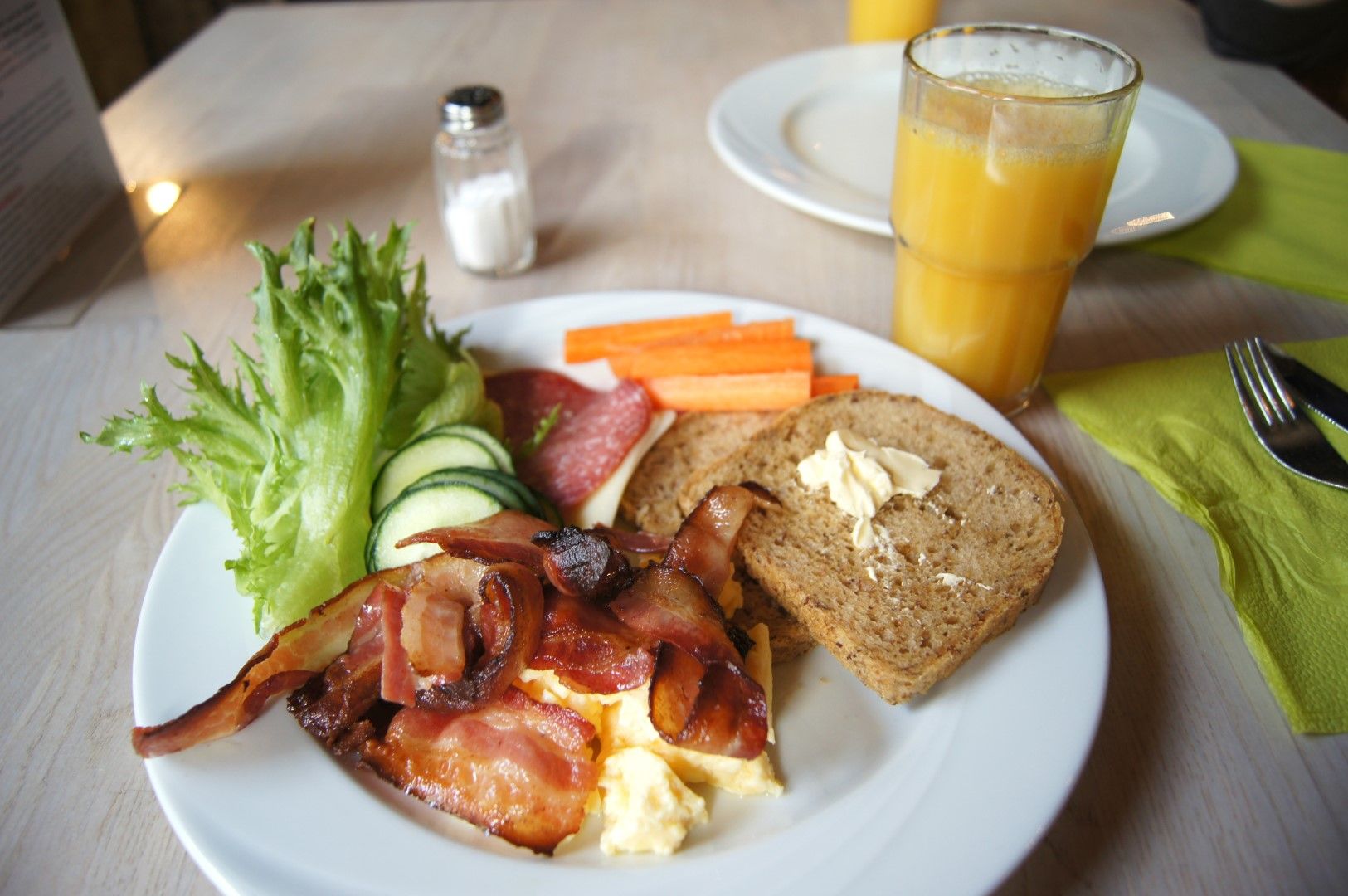 The breakfast was also pretty amazing, even if you happen to have a gluten free diet like me. Loved it.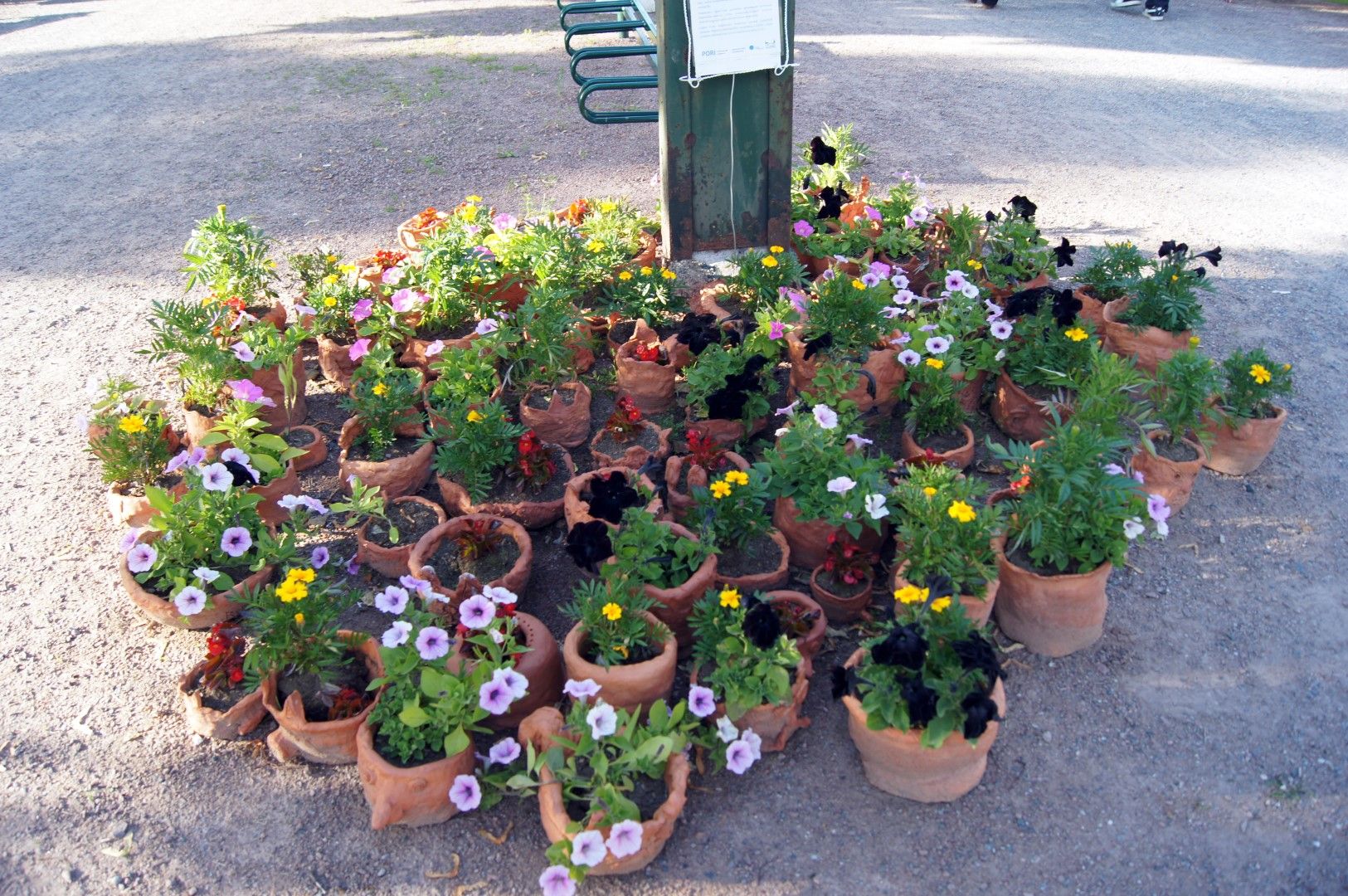 I don't really have pics from the celebration itself, as it was a private event, but after the party, we went to the beach show my parents around.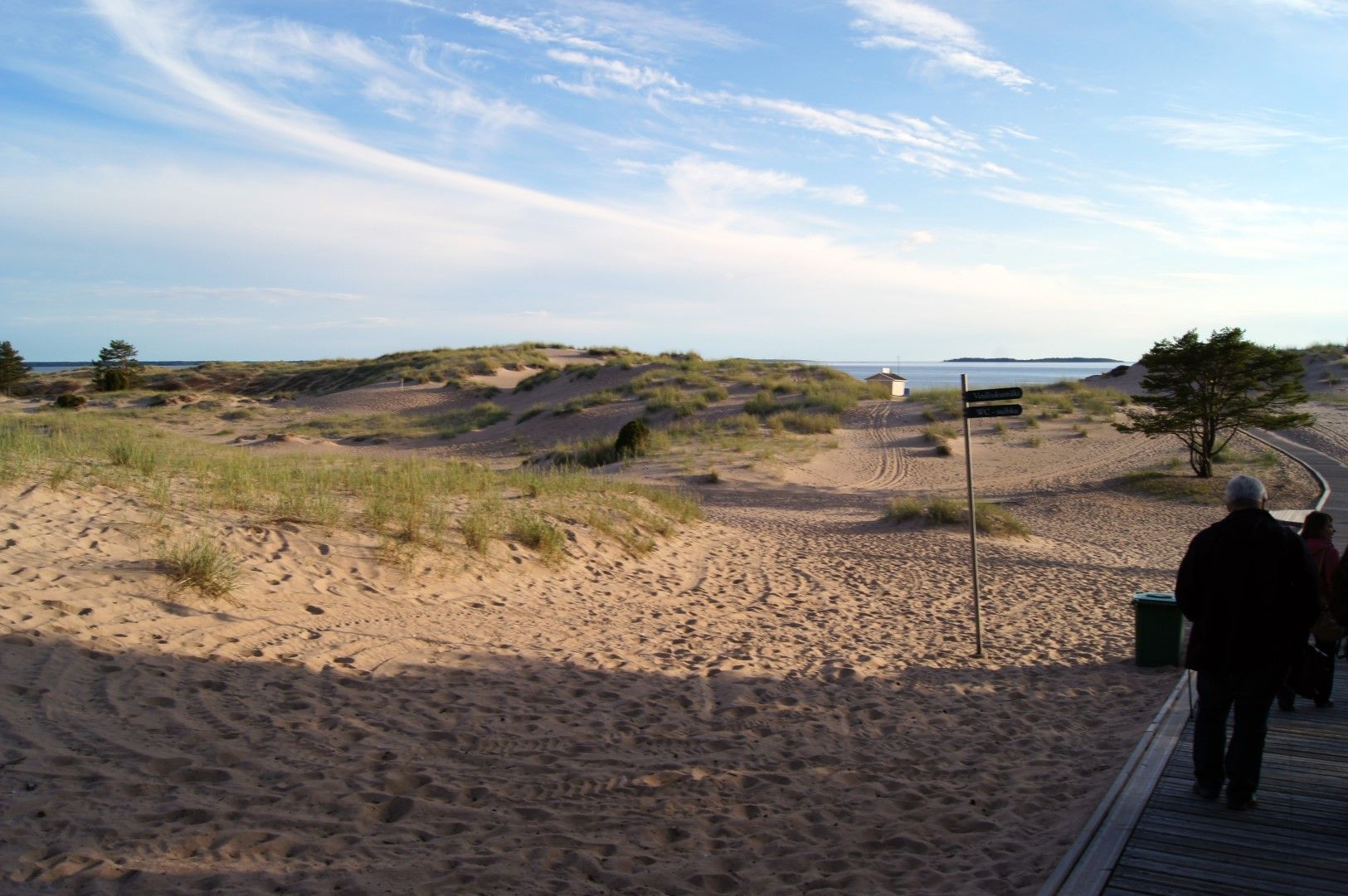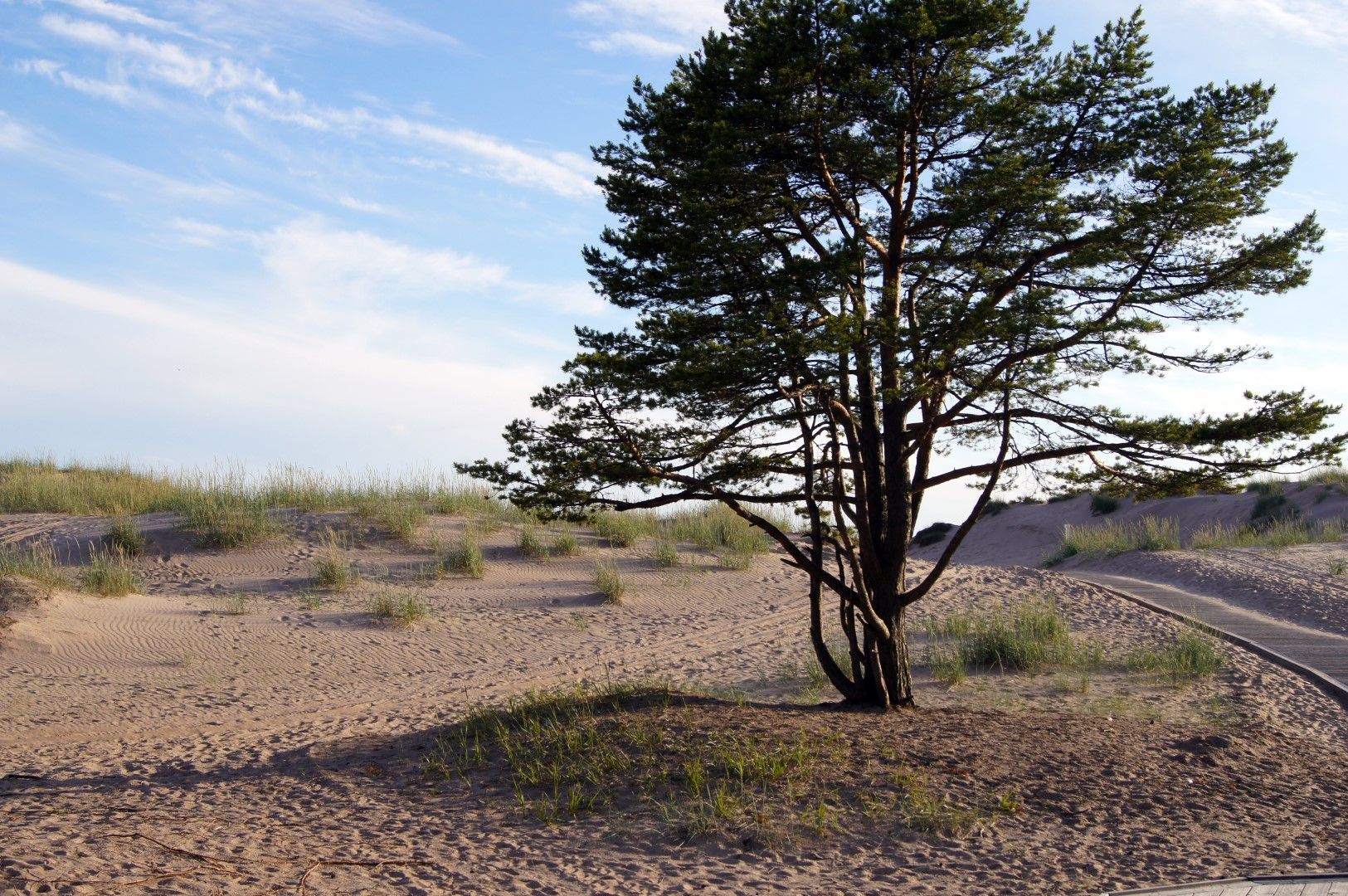 For those who don't know, The Beach in Pori is called Yyteri, it's quite big sandy beach with a nice, shallow water and lots of room for people to chill. I absolutely love the place and I'm so happy we have the chance to visit more than once a year.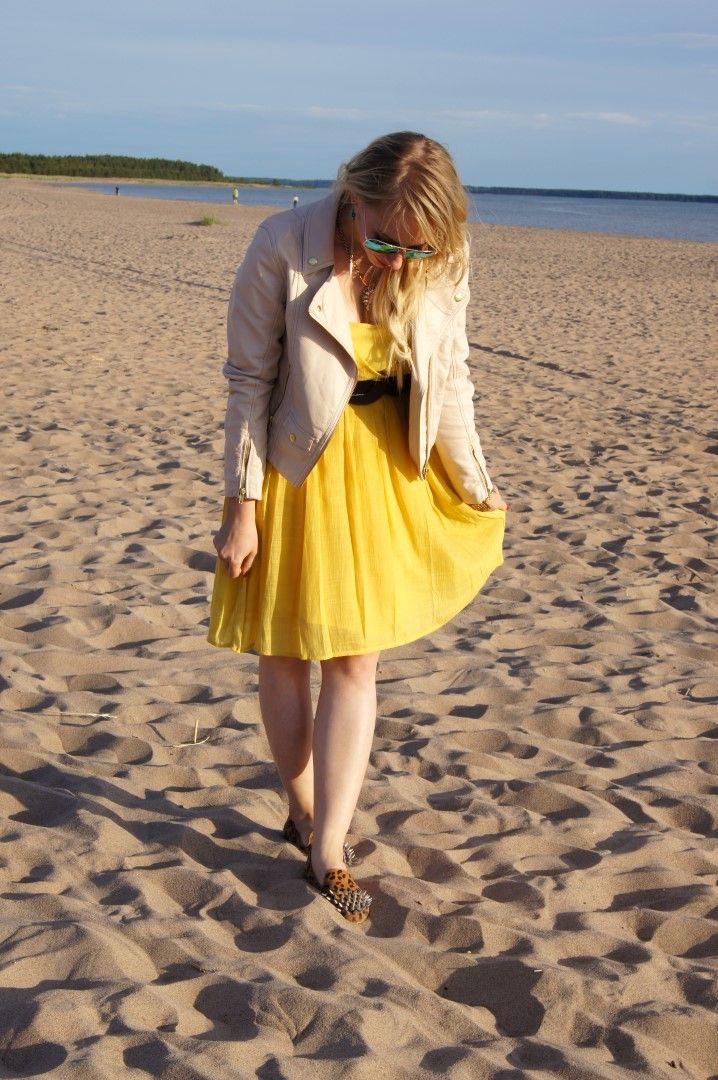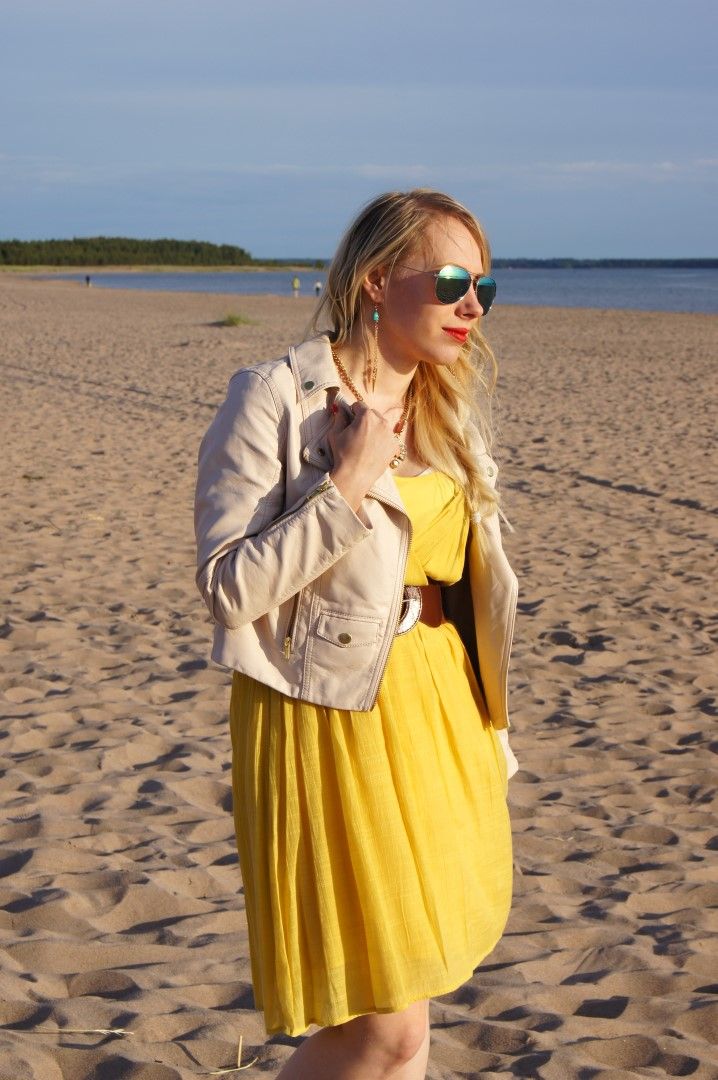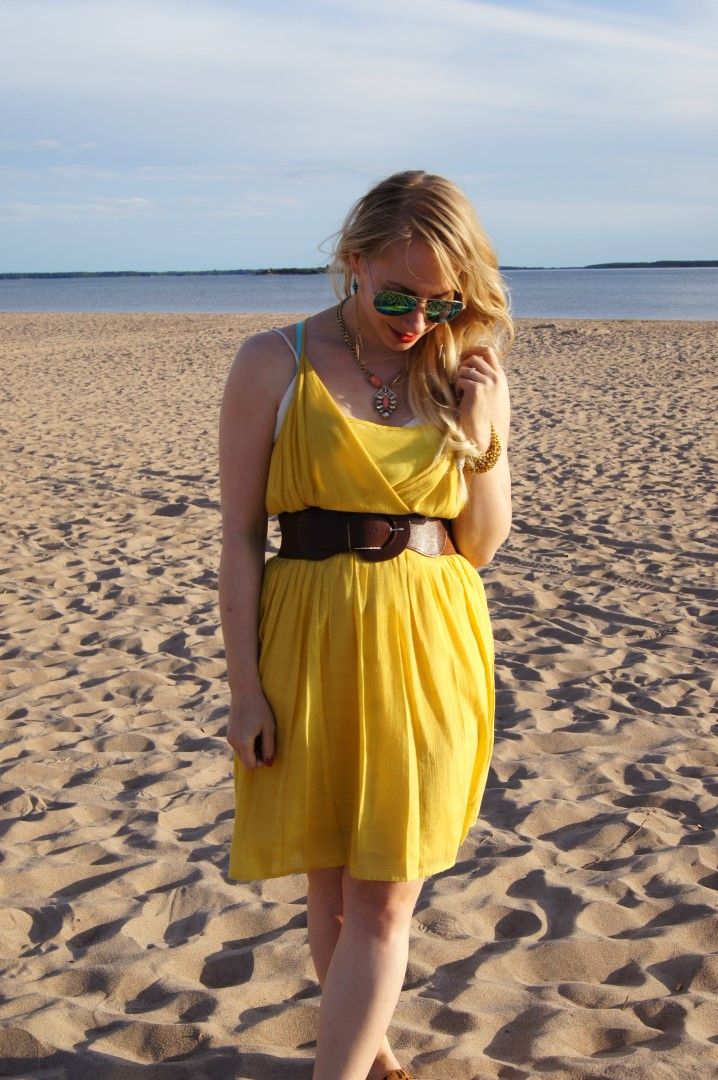 Dress:
Mango
Shoes:
SpiritStore
Bracelet:
Boohoo
Belt:
Mango
Necklace:
Gina Tricot
Sunglasses:
H&M
So, this is what I wore to my fiance's party, and to the "after party", which was a night out with the boys and a new friend E. I liked the outfit a lot, even though it wasn't even close to what I had planned on wearing. But I decided to match to my fiance's look so yellow it was. Don't know if it's my color, but I think I kinda rocked it.
What do you think about the look? Let me know in the comments below ♥
Now, I need to catch some sleep so that I can take care of my school stuff tomorrow. See you soon!
Have a fabulous day!